Your SECURITY partner of choice in BERLIN and Brandenburg
Our services in Berlin and Brandenburg include property protection, event security and private property protection. Our goal is to keep you safe. We offer a wide range of security services, carried out by our professional staff. The focus of our work is to provide you with the best protection available. What is important for you is important for us. Together we will plan and implement a successful security concept. Strategic planning is the basis for mutual success. Due to our expertise and references we know the market well. Customer enquiries and needs are rapidly answered. Our trained staff will provide you professional advice in person. To book our services, simply get in touch with us.
For a personal consultation, feel free to get in touch with us:
✆ 030 – 219 842 80
Ever since we started our company back in 2007, we have been building our success on professional consultations. We create tailor-made security concepts in all industries, such as manufacturing, banking, commerce, public administration and also for private clients.
The basis for the effective implementation of our services and tasks are the experience and know-how of our staff. All our colleagues receive in-house training and written working instructions to face the challenges of a demanding security market. Quality is a characteristic of all our services! We have successfully implemented ISO DIN EN 9001:2015 and DIN 77200. This sets a new benchmark in our services. Our self-proposed goals go hand in hand with the goals of the Quality Managment System (QMS). These are our keys to success:
Would you like to know more? Here you will find an overview and an insight into our services.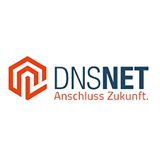 Dr. Katja Franke
DNS:NET Internet Service GmbH
Head of Marketing
In the successful implementation and securing of customer events, we fully rely on the expertise and empathy of Gabel Security.
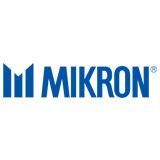 Nils Rödel
Mikron Berlin GmbH
CEO
We can look back on a long and intensive cooperation with Gabel Security. The reception service is a big challenge with a lot of detail work. We feel well looked after.
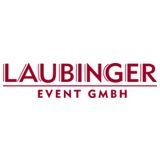 Christian Laubinger
Laubinger Event GmbH
CEO
For event planning with a particularly large number of guests, we need reliable security staff. We get that at Gabel Security, where we're in good hands.
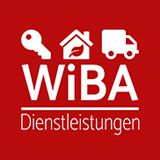 Marco Buhl-Maass
WiBA Dienstleistungs GmbH
CEO
We have been working in partnership for many years. When it comes to property protection, we can always rely on Gabel Security GmbH.

We are looking for YOU to strengthen our team. Only a few simple steps lead you to your application with us. We are pleased to meet you.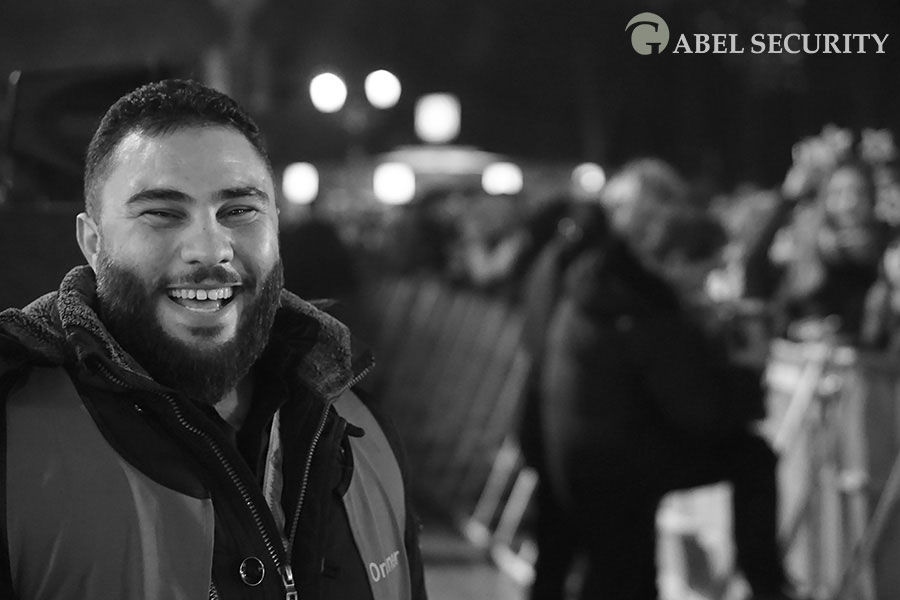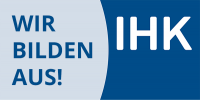 Over the years as a security service provider, we have received a large number of inquiries and orders that have given rise to many a strong partnership. We are proud to have these successful companies in our portfolio.